Welcome
European FGC Network
Sharing knowledge
Welcome to the site of the European FGC Network. The organisations in this network implement Family Group Conferencing (FGC) in their home countries. Every year, a network meeting is organised by one of the participating countries, to share knowledge, exchange experiences and promote nationally and internationally the importance of maintaining and strengthening relationships between young people and their network of family and friends by remaining in control over their 'life-world'.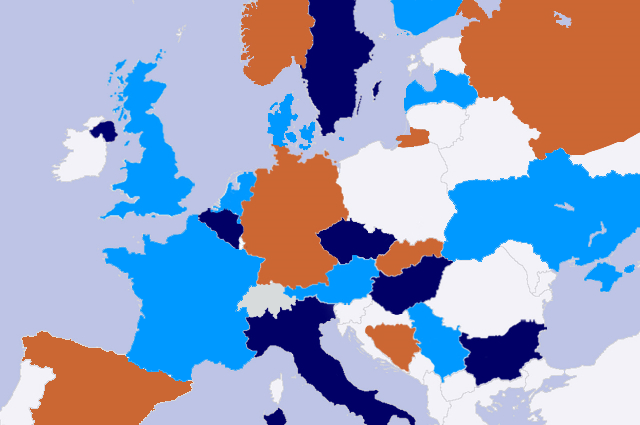 Family Group Conferencing
Available to everyone
Family Group Conferencing is about mutual self reliance, and the right of citizens to remain in control of their own lives, even in times of trouble, when official institutions play an important role. According to all FGC organisations, this philosophy should become the starting point in help and welfare, available to everyone.
European Portal
Democratizing Help and Welfare
This website was originally developed in 2011, by the Dutch organisation Eigen Kracht Centrale which implements FGC in the Netherlands, for the joint European FGC Network congress Democratizing Help and Welfare. It now serves as a portal for the European FGC Network. This portal is linked to specific national FGC developments and organisations in Europe., highlighting a number of typical European developments. And, because FGC is developing worldwide, links to the rest of the world are available as well.